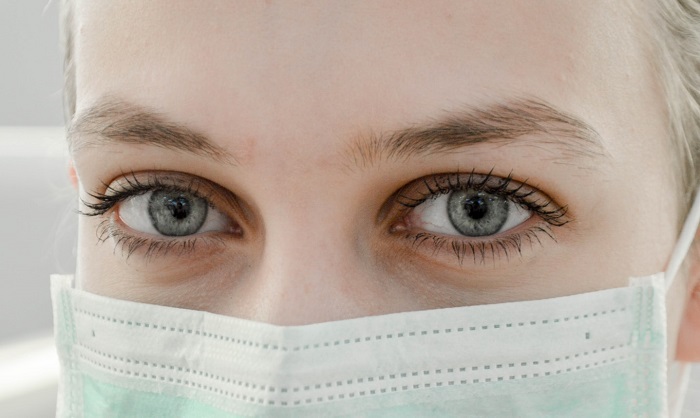 COVID-19 and The Impact on Divorce in Alberta
With the COVID-19 pandemic keeping us cooped up inside, there is no real surprise that the experience has been less than ideal for many couples.
We at Jones Divorce and Family Law wanted to take the time to ensure that you know your options for divorce proceedings so that you can feel empowered by your choices and have a clear plan of action for your legal proceedings.
Filing a Statement of Claim for Divorce
Until this week, due to COVID-19, the Calgary Courts were only hearing emergency applications. However, we have recently been advised that desk applications can now be filed and held for a wider range of issues in order to help families move their matters towards resolution with assistance of the court, where necessary. It is important to know that the clerk counters are still able to accept and file documents such as a Statement of Claim to initiate divorce proceedings. As such, the initial process of filing for divorce has not been impacted by court closures.
One important thing to note is that the other party will need to be personally served with the Statement of Claim. However, you have an entire year after filing to serve the document if you are concerned with how they might react while stuck in quarantine together.
Exchanging Disclosure during COVID-19
As mentioned above, the courts have created a process to enforce the exchange of financial disclosure if you have concerns about the other party not providing their documents in a timely manner. As well, parties can agree to do a voluntary exchange of financial disclosure via email or other electronic means – this is not uncommon even when the courts are open.
Once disclosure has been exchanged, parties can then proceed to exchange offers of settlement, draft agreements, file consent orders and submit desk divorce documents. If parties are amicable this process will be much easier and much less expensive. It is not uncommon for parties to an amicable family law file to never set foot in the courthouse. However, if your matter is more contentious, there are options available to you as set out below.
Resolving Disputes through Alternative Options
If you and the other party have difficulties communicating and experience issues when it comes to resolving parenting disputes or other complex matters, it is still possible to achieve meaningful resolutions to justice.
Alternative dispute resolutions such as mediation, mediation/arbitration and parenting coordination are great avenues for resolving more complex issues during this time. The benefits of using an alternative resolution option are cost, time, efficiency, informality, and a higher level of control over the outcome.
Another helpful tip is to take the Parenting After Separation course. You can register and complete the PAS Course online. All parties, with children, applying for a divorce in Alberta are required to take this course and you will need to file your certificate of completion in order to finalize your divorce.
If you are having difficulties with parenting during COVID-19 we also recommend visiting – https://jonesdivorcelaw.com/blog/parenting-tips-for-social-distancing/
If you are considering separation and are unsure about how to proceed with this process during COVID-19, contact our office to speak with a lawyer today. The first 30 minutes are free!