Covid-19 Impact on Family Law in Alberta
Family Law Resolutions During Covid-19 Pandemic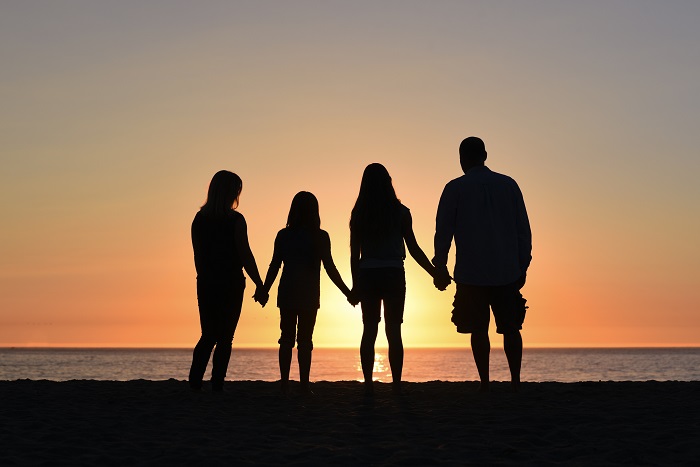 COVID-19 has rapidly changed our daily routines and interactions and has had an incredible impact on our socialization and family dynamics. As the pandemic continues to change our daily lives we are forced to come up with new solutions to our problems and establish a new normal within our family lives. It is important to know how COVID-19 is impacting the legal system and what your options are for resolving family law matters.
Resolving Family Law Matters During COVID-19
If parenting disputes arise during COVID-19, it's still possible to achieve meaningful access to justice. Even with the court closures, there are many avenues to resolving parenting disputes such as mediation, mediation / arbitration, parenting coordination and settlement meetings. The courts are also hearing matters on an emergency basis so if you do require court assistance, it is still possible to have your matter heard if it is on an urgent basis. Our lawyers can help you prepare pleadings for an emergency application and provide legal advice on how you can proceed. While it is ultimately up to the court to determine if your matter is deemed an emergency we can give our professional option on how you should proceed and a cost-benefit analysis for your next steps.
Parenting During COVID-19
If you and the other party have a signed an enforceable Agreement or court order, you are still required to abide by the provisions and spirit of these agreements. For example, if you have a shared parenting regime, this should still be followed. It is a very bad idea to use COVID-19 as an excuse to withhold parenting time or try to change the status quo. The court will not look favorably on those who choose to do so. We understand that it can be frightening to have shared parenting during a pandemic but we recommend voicing concerns with the other parent and ensuring that the best interest of the children is considered. You may want to consider Skype or Zoom to facilitate parenting time if that is the only option. If you or the other party must self-isolate for work, we can assist in establishing parenting plans that meet both parties needs. If you do have serious concerns about the well-being of your children and the other party is intentionally putting them at immediate risk – contact the authorities.
What About Support Payments
The COVID-19 pandemic has had a huge impact on the economy with many individuals being laid off or working reduced hours. This can be a scary situation, especially if you are no longer able to provide for your family. If you need to discuss altering child or spousal support, you should begin by raising these issues with a lawyer. A lawyer can help you determine the appropriate amount of support and the duration for which it should be paid. They can also help re-negotiate support agreements, if necessary.
As much as possible, we recommend being courteous and flexible with your ex-partner. The world is a very different place today than it was earlier this year and we are all adapting to change. If you need legal advice, connect with us today to set up an initial consultation.
Disclaimer: The content provided in the blog posts of Jones Divorce & Family Law is general information and should not be considered legal advice. Please contact a lawyer for legal advice tailored to your specific situation. All articles are current as of their original publication date.