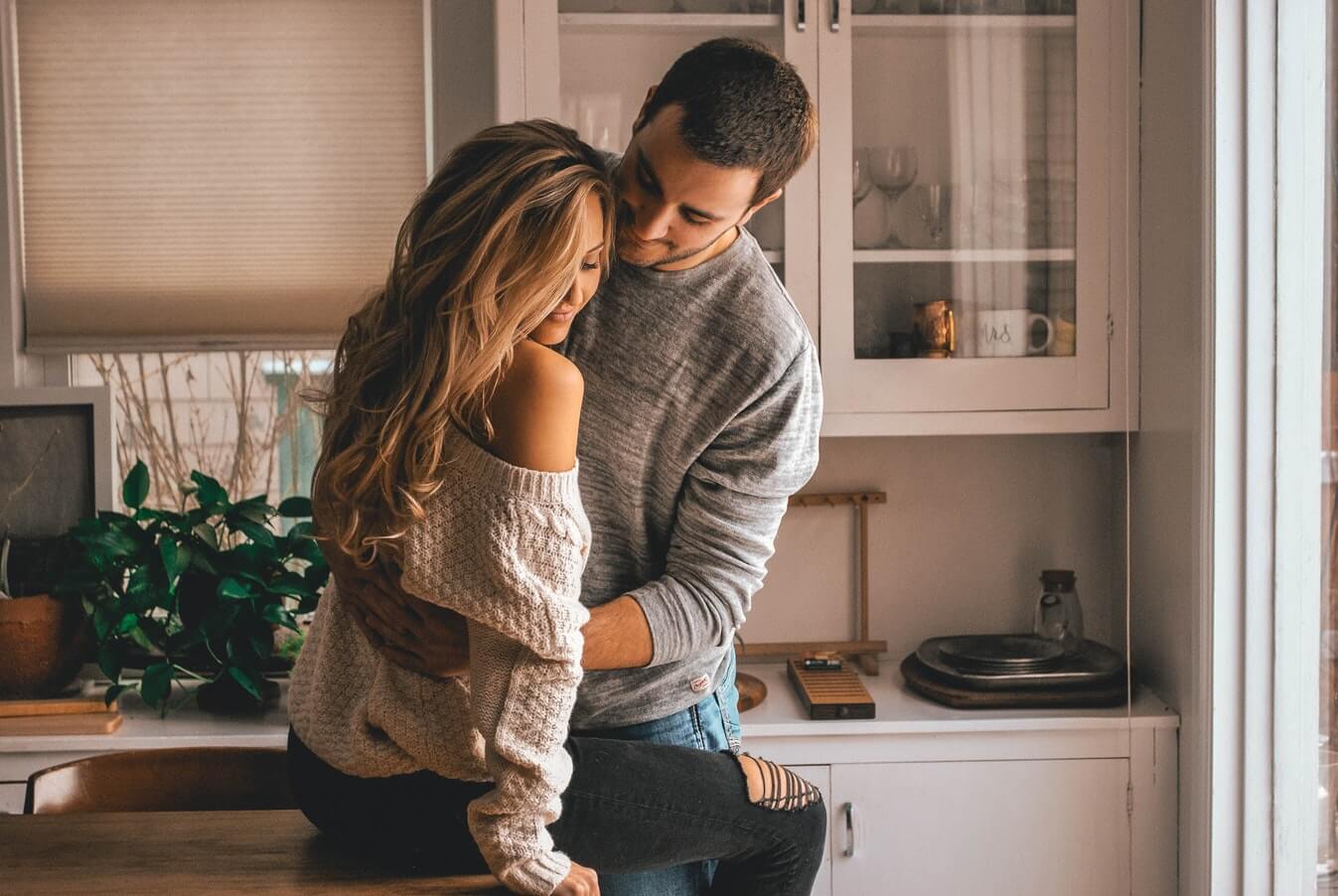 Modern Dating: A Brief Guide To Moving On After Divorce
Dating After Divorce Can Help You Move Forward
Guest blog By Jackie Edwards. Jackie specializes in unemployment services and contributes regularly to online forums in her industry. 
One of the most exciting and frightening aspects of getting a divorce is the potential for a new relationship. If you are putting a bad marriage behind you, you may feel nervous or exhilarated about the potential of falling in love again. Before you rush into a new relationship, however, you need to take a little time to learn about how dating has changed. Depending on how long you were married and your current age, the modern dating scene may be very different than your pre-marriage days. Long gone are the times when people just meet one another organically through friends and family. Expectations and timetables for dating are different now, so educating yourself can help you understand what to expect.
Make Sure You're Ready to Move On
If your spouse cheated on you, you might find yourself suspecting all future partners of infidelity. If you still have feelings for your ex, you could end up hurting anyone you start a relationship with now. Just because you're getting a divorce doesn't mean you're ready to jump into something new. As such, take some time to get to know yourself. Are you really looking for something meaningful, or do you just hate the idea of being alone? Do you even know what you want in a partner anymore? Instead of jumping at your first chance to pair up with someone new, spend a little time figuring it out and asking yourself the big questions. By making sure you know yourself and what you want, you will be able to start a healthy relationship when you're truly ready to move on.
Embrace Helpful Dating Sites and Apps
Dating sites may seem hokey and forced. You may feel like you don't need to meet someone online when you can meet them in the real world. However, dating culture has shifted dramatically in recent years. Roughly 1/5 of all new relationships start online between people who did not know each other before. If you choose to avoid or ignore online dating, you are cutting yourself off from the biggest market of available singles. Not only does online dating help you access more people looking for love, but it also helps you weed out unsuitable romantic partners. Most dating sites let you set preferences for anything from the age of the other person to whether they're a smoker and if they want kids. That can make it much easier to find a compatible partner to enjoy candlelit dates with, holidays together and other shared romantic experiences. Working with a dating site to find the right partner can cut down on the number of disappointing first dates you have with someone you just don't share interests with.
Put Yourself First
The most important things you can do when you start dating again are too be true to yourself and focus on your own happiness and safety. Digital technology makes it easier to stay safe on dates and also to secure new dates. Just because your marriage ended doesn't mean you won't find love again. Prepare yourself for future relationships and try to apply the lessons you learned from your marriage to any future dating experiences you have.
If you are going through a divorce and need legal representation, connect with us and set up a consultation today.
Disclaimer: The content provided in the blog posts of Jones Divorce & Family Law is general information and should not be considered legal advice. Please contact a lawyer for legal advice tailored to your specific situation. All articles are current as of their original publication date.