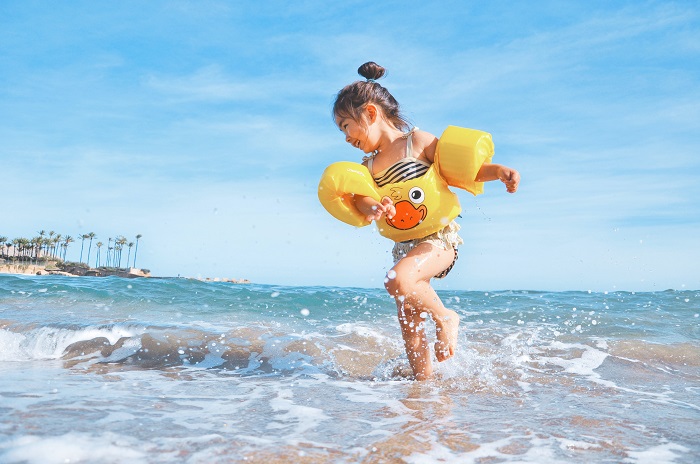 Tips For Facilitating Summer Parenting Time In a Pandemic
As hard as it may be to believe, summer is nearly here and it's time to really start considering your parenting arrangements for these warm weather months. This summer may be particularly challenging to plan due to the Covid-19 Pandemic and consistently changing rules and health guidelines. As such, flexibility is going to be necessary to ensure children receive summer parenting time with both parents. However, flexibility doesn't need to mean chaos. It is possible to put guidelines and boundaries in place now to help manage expectations for the whole family.
Following Court Orders and Agreements During Covid-19
In Canada, Judges and Justices have made it extremely clear that parents are to follow all court orders and Agreements in place during the pandemic. Parents are expected to behave reasonably and show flexibility to ensure that the best interests of the children are met during this unusual time. This may mean changing the location of pick up and drops offs from a public venue to a new location to ensure social distancing is maintained. As well, parents may need to adjust their scheduling if a child falls ill or is found to be a close contact of someone confirmed to have Covid-19. In these instances, children will need to isolate with one of the parents. Once the child is out of isolation, the parents may then choose to discuss make up parenting time.
Using Technology to Connect: Benefits and Draw Backs
One positive aspect of the pandemic is that we have the technology to facilitation connection even when we cannot be physically together. We can Zoom with grandparents, share photos on Facebook and capture videos of our children's development to share with our co-parents. However, with parents working from home and children engaging with online learning, it has been found that we are starting to experience what is being referred to as "Zoom fatigue". Zoom fatigue is described as the burnout feeling you experience after a day of video calls. This is important to keep in mind for children as they might not be able to express this change in their emotions however, you may notice a change in their behaviour. Some common signs of Zoom fatigue are:
feeling tired and lethargic at the end of the day;
trouble focusing on the tasks at hand;
headaches and eye strains; and / or
a feeling of dread or panic when sitting down to start a video call.
Summer Parenting Time: How to Make it Memorable
If you think back to how you spent your own childhood summers, you likely get a feeling of nostalgia and can conjure up images of playing outside with the neighbourhood kids, the smell of fresh cut grass and the joy of an ice cream cone on a hot day. This summer, try to bring back some of this simplicity for your children. While they may not be allowed to gather with their friends, play team sports or travel, there are many creative ways to let your children experience a care-free summer.
Plan outdoor activities such as picnics, bike rides through new parts of the city, go camping;
Try a new hobby such as baking, kite making; painting; or
Read a new book series or have kids write their own.
Disclaimer: The content provided in the blog posts of Jones Divorce & Family Law is general information and should not be considered legal advice. Please contact a lawyer for legal advice tailored to your specific situation. All articles are current as of their original publication date.