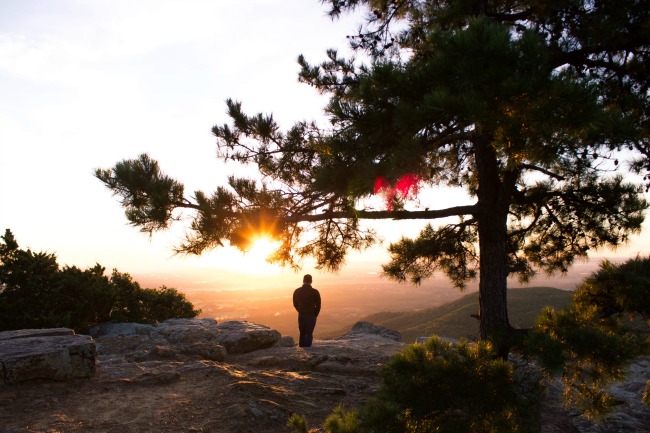 Take The Plunge! 5 Serene Solo Travel Experiences
Solo Travel Experiences in Canada
Travelling when youre newly single can be a daunting prospect, but it doesnt have to be. Whether youre male or female, solo travel has gained in popularity in recent years, and there's loads of options within easy reach of Calgary. Here are a few perfect places to enjoy some quality me-time.
In Canmore: Walk with Ronna
Certified guide, yoga instructor and personal coach, Ronna Schneberger has carved a career getting folks from burnt out to balance. Going through a major life transition? Ronna helps men and women of all ages connect with nature and themselves, so theyre at peace with their decisions. Her affordable weekend retreats book up quickly, and offer the option for single occupancy Cant commit to a full weekend? Take a half day hike, snowshoe or mindful forest walk with her. Youre inner warrior will thank you.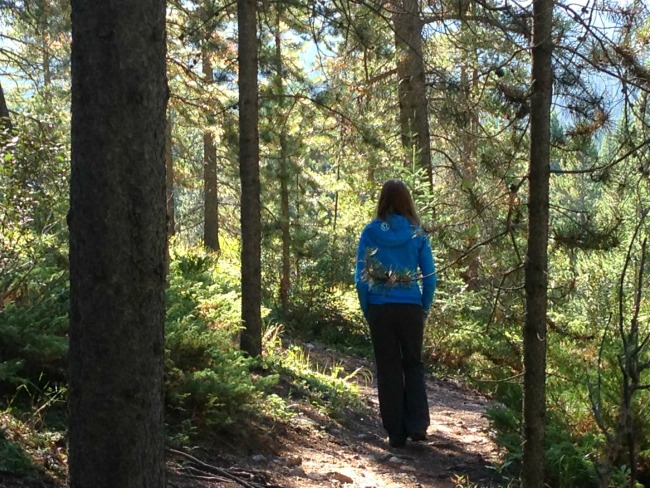 Unleash your Creativity in Banff
International talent performs right on our doorstep at the Banff Centre. There are loads of themed weekends where you can take in performances, participate in workshops and liaise with experts in a variety of fields. Best is you can stay on-site in one of their affordably priced guest rooms. (Pssst….the dining options are also quite good.) The Banff Mountain Film and Book Festival is one event worth booking in for, but check out their calendar for others.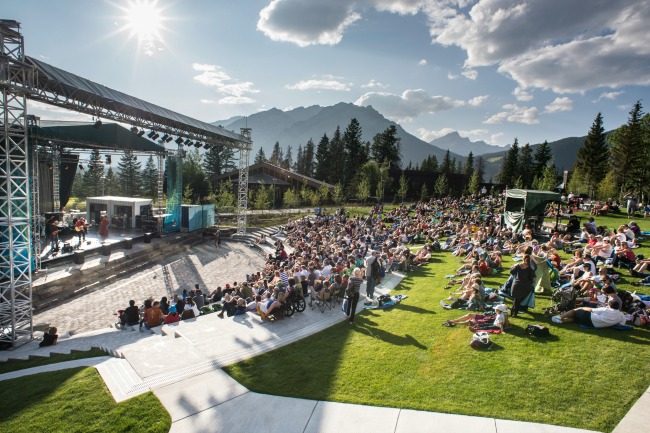 Solo Travellers Hit the Beach in Tofino
Whether your looking for a little surfing, spa action or simply getting back to nature, Tofino ticks all the right boxes. Long Beach Lodge Resort caters to solo travellers with special single occupancy rates. Every November, they host Beauty and the Beach, a wellness retreat that nourishes the soul as much as the body. Hit the beach for boot camp sessions, try your hand at yoga and meet with licensed professionals to set realistic health and fitness goals. Consider this retreat your tipping point for creating a healthier, long term lifestyle.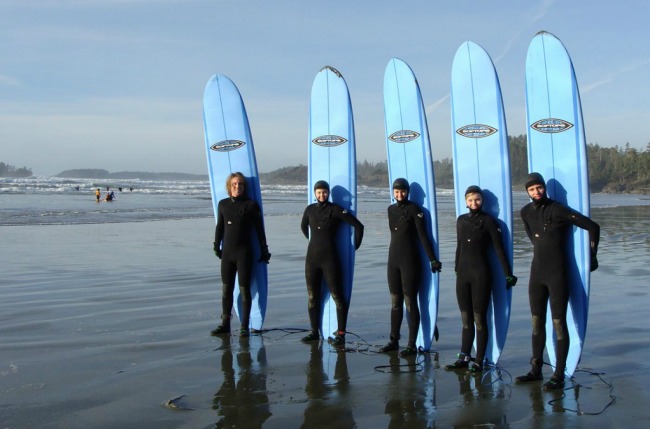 Dont worry, guys. You too can visit, and take advantage of their on-site surf school or a host of other adventurous activities.
Get Back to Nature
Nestled within Spray Valley Provincial Park, Mount Engadine Lodge is only a 40-minute drive from Canmore, but youll feel light years away from the hustle and bustle of the city. Bring your hiking boots if you want to explore the pristine wilderness surrounding the lodge, and in winter take advantage of snowshoe and cross country skiing trails. Despite being a back-country lodge, they dont sacrifice on creature comforts.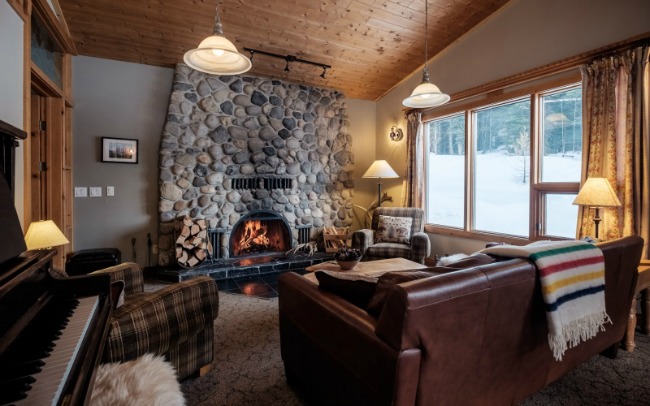 Theres always a roaring fire in the common room, with plenty of puzzles, books and games to while away an afternoon. Guests are treated to a sumptuous afternoon tea, and gourmet dinners are served up family style. If youre a single traveler, inquire about the Chickadee Room, a cozy room with a single bed. Be sure to let them know if youd like a massage in advance of booking and pack your bathing suit for the sauna.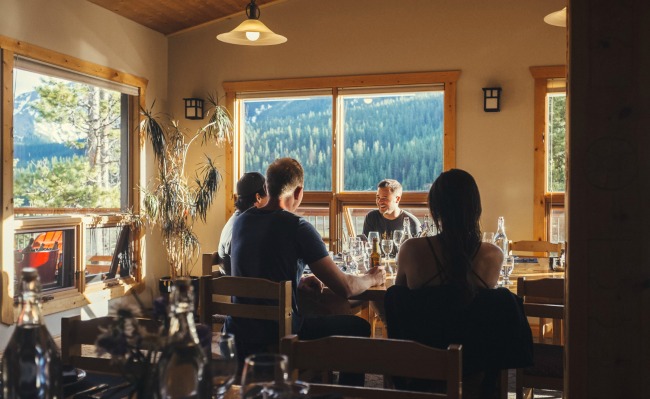 Man Camp in Canmore
They sold out their inaugural session, but those interested in honing their manly skills will want to sign up for future adventures. During Man Camp, dudes learn those rugged shills their Grandpa surely knew. Learn to light and cook over an open fire. Brew your own beer and find yourself in the wilderness using only a compass and a map. Fret not, ladies!  A course is in the works for you as well.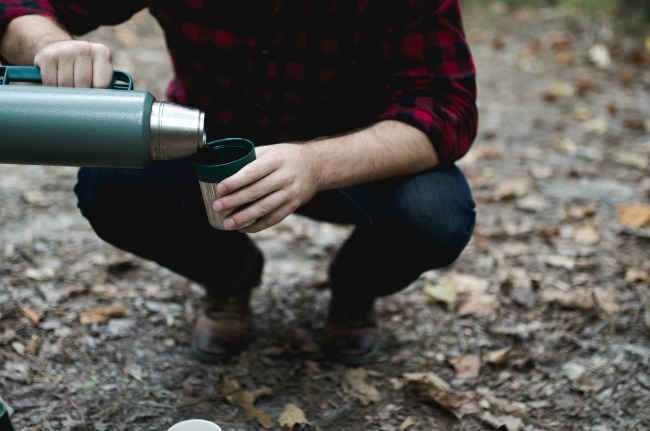 Worth Mentioning…
Christmas in November requires double occupancy, but its so much fun it would be criminal not to include. Taking place at Fairmont Jasper Park Lodge, many Calgarians take advantage of the shuttle service that whisks you to this winter wonderland. During three and four day packages, celebrity chefs and lifestyle gurus talk turkey, holiday decorating and Christmas cocktails. The Christmas sweater wearing crowd is 90% female, so ladies dont have to deal with unwanted attention. The atmosphere is so infectious, youd have to be a real Grinch not to catch the Christmas spirit. Its an ideal experience to share with your mom, sisters or girlfriends.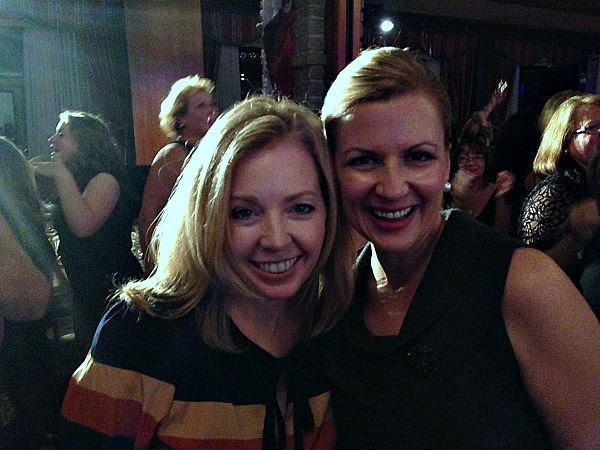 Wed love to hear from you! Please comment on our Facebook page with any recommendations you have for solo travel. And if you happen to be going through a separation or divorce, and have any questions, feel free to reach out to us. Our Calgary lawyers have seen it all.
Disclaimer: The content provided in the blog posts of Jones Divorce & Family Law is general information and should not be considered legal advice. Please contact a lawyer for legal advice tailored to your specific situation. All articles are current as of their original publication date.