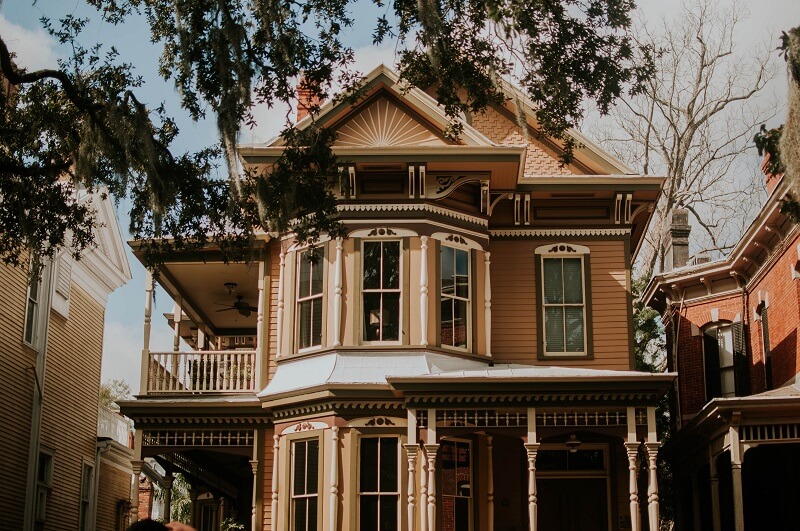 Mobility: What Are Your Rights When Relocating With Children?
If you are separated from the parent of your child/ children and you want to relocate to a new city, or even a new part of the city you currently reside in, you may face legal issues. Often, the parent wanting to relocate will need to put forth a Mobility Application. The Court will then look at the best interest of the child to make a decision as to whether or not they may be uprooted from their current community and move with the requesting parent. Our team of family law lawyers are well versed in mobility issues and have provided their insight.
Criteria for A Mobility Application
A Judge or Justice will need to determine the status quo for the child in order to rule in their best interest. As such, you will need to provide information regarding the current access and parenting arrangement. In most cases, the Court will want to maximize contact between both parents and will not likely rule in favour of relocating a child who spends equal, or close to equal amounts of time with each parent. Alternatively, if one parent does not spend substantial or consistent time with the child and has chosen not to be involved, the court will certainly take this into consideration.
What Evidence Should You Prepare For A Mobility Application
If you are the parent who is planning to relocate you will need to provide evidence to the Court indicating why a move will be beneficial to both you and the child. For example, many parties choose to move due to employment opportunities. This may include circumstances such as a recession in the city you are currently living which has left you employed and you intend to move to obtain a job in a different city. Or, you may choose to relocate for reasons such as obtaining a higher-quality residence, child care, access to extended family, better education systems, etc… Remember, the Court will always aim to sustain the relationship between each parent. As such, if a move is permitted, the Court will typically grant the parent staying behind with generous and extended holiday visitation.
Hellberg v. Netherclift: The Facts
In Hellberg v. Nethererclift the mother put forth a Mobility Application to move back to her homeland in the United Kingdom. Both parents were originally from the UK. Mr. Nethererclift relocated to British Colombia in 2008 and found employment as a self-employed teacher and outdoor guide – work he was very passionate about. His declared income in this field was approximately $30,000 a year. Ms. Hellberg moved to B.C. in 2011 after meeting Mr. Netherclift in the UK and starting a relationship. She took a year-long leave from her teaching job in the UK to reside in B.C. and in 2013 she became pregnant. The couple separated in 2014. The child continued to see both parents on a regular basis and is closely bonded with both parents.
Hellberg v. Netherclift: The Decision Making
In 2017, Ms. Hellberg filed a Mobility Application seeking to relocate with the child to the U.K. Ms. Hellberg's decision to move was based on a plethora of criteria. For one, she found it difficult to obtain employment as a teacher in B.C. and had employment opportunities in the U.K. This move would allow for more financial freedom for herself and a higher quality of life for her son. As well, since the separation Ms. Hellberg had been living with various friends which is not in the child's best interest. If she was permitted to relocate to the U.K. she would be able to purchase her own home with her increased salary. Finally, Ms. Hellberg had many relatives, including her parents, in the U.K. who would provide a strong support system to herself and her son. The summary Judge agreed with Ms. Hellberg's argument that her relocation to the U.K. would be in the best interest of the child. Thus, the mobility application was granted.
Hellberg v. Netherclift: The Appeal and Final Decision
Mr. Netherclift appealed the trial Judge's decision to grant the Mobility Application. The appeal was based on the fact that the original ruling relied too heavily on the economic circumstances of Ms. Hellberg and Mr. Netherclift wished to submit new evidence. The new facts are:
Since the summary trial ruling Ms. Hellberg found employment opportunities in B.C earning a sufficient income;
The Province of British Colombia committed to funding additional teaching positions to reduce class sizes, thus providing even more opportunity for Ms. Hellberg to become economically self sufficient in B.C.;
Mr. Netherclift was offered a full-time position in B.C. with a large increase in income; and
Two acquaintances of Mr. Netherflict, both of whom teach in B.C. filed affidavits stating they had no difficulty obtaining teacher positions.
The Judge dismissed the appeal stating that the new evidence did not change the fact that Ms. Hellberg's employment and financial prospects were more promising in the U.K. In addition to granting the Mobility Application, the Judge provided that the parties would have joint decision-making responsibilities for the child. And, in the event Mr. Netherflict moved back to the U.K. the parties would continue to share day-to-day care of the child on an equal basis.
Disclaimer: The content provided in the blog posts of Jones Divorce & Family Law is general information and should not be considered legal advice. Please contact a lawyer for legal advice tailored to your specific situation. All articles are current as of their original publication date.