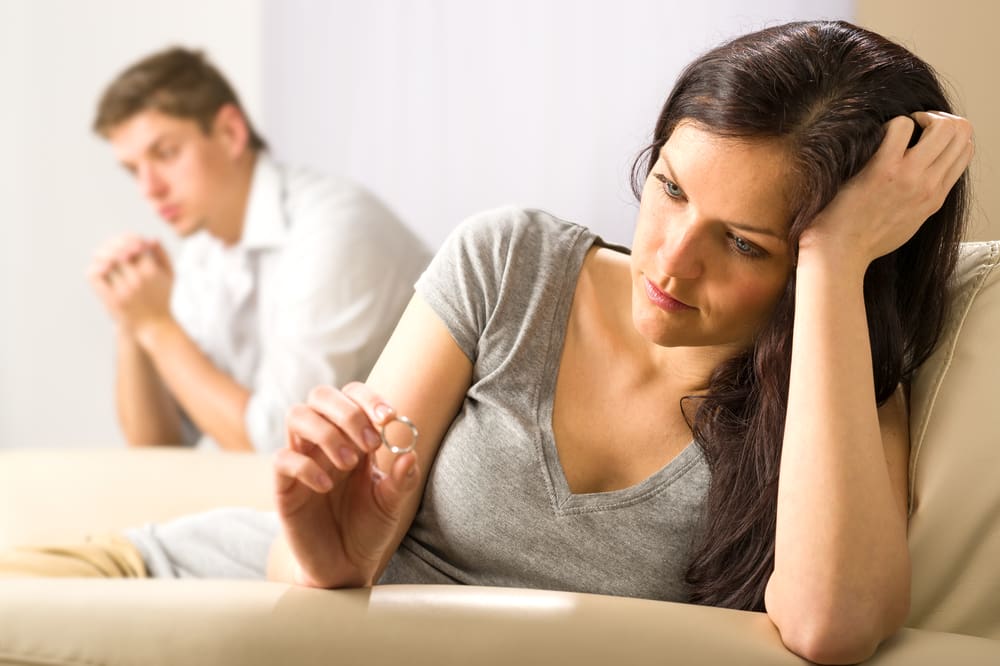 How to Parent Through Separation or Divorce
What are the important questions to think about as a parent when you're transitioning through separation or divorce?
Let's face it – being a parent, even at the very best of times, can be tough. When going through separation or divorce, even more parenting challenges will emerge, often leaving parents feeling like they are fighting an uphill battle.
Our team of family lawyers are highly skilled in building and developing parenting plans, with special training to support both you and your children during separation. We also work with a number of other professionals in the Calgary community who specialize in parenting coordination, parenting planning and parenting strategies.
One of the most common questions we are asked by parents when they are planning or going through separation or divorce, is "How should we plan to parent through our separation or divorce? What and how do we tell the kids?"
Key Points to Consider in Divorce:
Prior to Separation: assess and address conflicting parenting styles that can lead to marital problems
Deciding to Separate: discuss how you are going to address the big question of "How to tell the kids?" When, what, where and how will depend on their age and maturity.
During the Separation: discuss how you are going to manage a number of critical elements, including:

Supporting your kids through all of the change
Managing separation anxiety
Dealing with emotional outbursts

Divorce: discuss how you plan to co-parent together, if your situation allows.  Invest in a parenting plan, which our team can assist you with developing. A parenting plan is, essentially a written document that outlines how you will raise your child after separation or divorce, including how decisions abut the child are made, how information is shared between parents, when each parent will spend time with the child, and how specific parenting issues may be addressed.
We fully recognize and appreciate that these are BIG questions – and they must be addressed in order to successfully transition your children through separation or divorce. If you have questions about any of the above or would like a referral to a Calgary-based parenting expert, please contact us.
Do you have questions about parenting through divorce or separation?
Connect with us to learn more about our specialized parenting and family services, and to learn more about the great resources in Calgary that can also assist you.
Disclaimer: The content provided in the blog posts of Jones Divorce & Family Law is general information and should not be considered legal advice. Please contact a lawyer for legal advice tailored to your specific situation. All articles are current as of their original publication date.