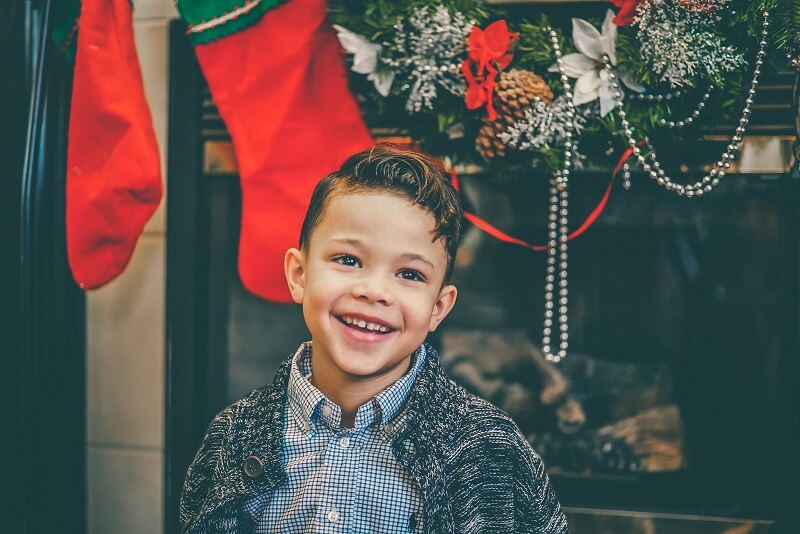 How To Co-Parent During The Holiday Season
Deciding on a holiday parenting plan can be extremely difficult. It's important to put your children first and try your best to put your own needs aside. The reason holidays can be so difficult to navigate is that there is no standard schedule. Each family is unique and agreeing upon a parenting plan allows you to create a holiday schedule that best meets your child's needs to celebrate with each parent in a manner that is in keeping with each parents' traditions and values.
What to Consider When Creating A Holiday Parenting Plan
Both parents should take two factors into consideration when planning for school breaks, 1) the child's activities and 2) the availability of each parent. If neither parent is available during the day and third-party care is required, parents should seek to find a schedule that allows the child to spend the most amount of time with a parent. Most typically, parents agree to carve out vacation time from the regular parenting schedule, keeping in mind the age and stage of development of the child, the parties' availability, and any unique needs of the child.
Tips For Successful Co-Parenting Over The Holidays
Be prepared to have open conversations with your ex regarding the children. Now that you no longer live together it's important you do not take knowledge of the children for granted. You will need to ensure you talk about the children's routines, social activities and commitments over the holiday season. Do not assume that just because things used to be a certain way that they are the same. You also need to be clear about what you expect and who will do what. This may involve discussing who will transport the children to and from activities during the holidays and where they will spend their time off from school.
Protect Your Children From Conflict
This is the number one most important thing you can do to ensure your children's well-being after separation or divorce. The holidays are often a stressful time regardless of your family situation, so be prepared. It's best to start thinking of a holiday parenting plan early. Don't wait until a conflict arises to address the issues. Here are a few things to remember this holiday season:
Don't fight in front of the children, even if the argument has nothing to do with them. Children internalize conflict and will end up feeling guilty and anxious.
Don't ask your children to relay messages to the other ex. Even something you view as positive, such as a new job perspective or moving to a new neighbourhood. This puts kids in a very awkward position.
Don't ask your children to take sides. This means not asking them who they want to spend time with over the Holidays.
If you are unable to communicate in-person without arguing, it's best to find other forms of communication such as email, text message or the Our Family Wizard app (https://www.ourfamilywizard.com/).
If you need help creating a holiday parenting plan it's important to seek advice from experiences professionals. Connect with us to set up an initial consultation today.
Disclaimer: The content provided in the blog posts of Jones Divorce & Family Law is general information and should not be considered legal advice. Please contact a lawyer for legal advice tailored to your specific situation. All articles are current as of their original publication date.