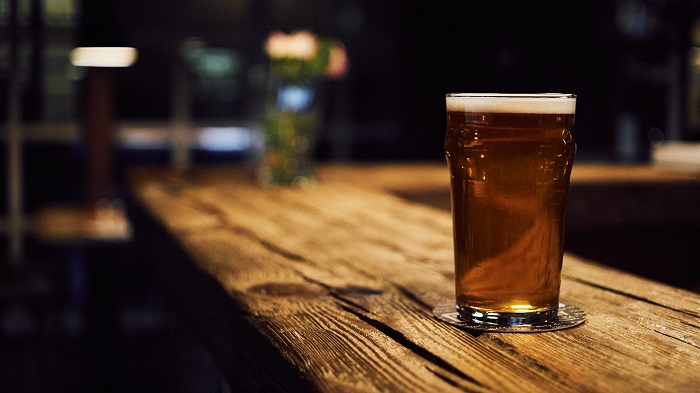 Addiction And The Impact on Marriage and Divorce
If you are married to someone who suffers from addiction, you know firsthand how painful and difficult this disease can be on you and your children. Your family has likely experienced some extremely difficult situations as a result of your partners addictions, and it is not uncommon for the strain of addiction to lead to separation. Addiction can have a terrible impact on a family and in some cases, divorce is the best option for you, your children and possibly your partner. If you are considering divorce as a result of your partner's addiction, we can help make the process a little less painful.
Resources For You and Your Spouse
If you are in a position to help your spouse, we recommend visiting Rehab Spot for resources on how you can support them in getting the help they need. Rehab Spot provides resources for families dealing with addiction and can help you recognize the early signs of addiction, treatment options and provide 24-hour chatlines. Rehab Spot provides insight into many different types of addiction with specific tips and customized treatment plans for everyone's needs. As well, there is a section on the website for "Family and Drug Rehab" which provides information and services to those who are impacted second-hand by addiction.
How to Handle Alcohol or Addiction Issues
Divorcing an addict can be a difficult process as you never know how the other person will react and sometimes there may be cause for concern regarding the personal safety of parties. It may help you to seek out a therapist or other health care provider if you are worried about the emotional impact of the divorce. If you fear for your personal safety, or the safety of your children – you can contact the police or obtain an Emergency Protection Order from the courthouse. There are many resources in Calgary available to family members of addicts.
Taking The First Step For Divorce
When you are ready to speak to a lawyer, you can connect with us and we will book you an initial consultation that is completely confidential. We can provide you with the information you need to start the court process for divorce. Once you retain counsel, you can elect to have your legal counsel provide all communication to your spouse or their legal counsel. At Jones Divorce and Family Law we understand that divorcing a spouse with addiction adds another layer of complexity to an already complex and sensitive matter. We are highly sensitive to the impact this has on both you and your spouse and can help you navigate the legal system and provide fast and cost-effective resolutions to your matter.
Disclaimer: The content provided in the blog posts of Jones Divorce & Family Law is general information and should not be considered legal advice. Please contact a lawyer for legal advice tailored to your specific situation. All articles are current as of their original publication date.