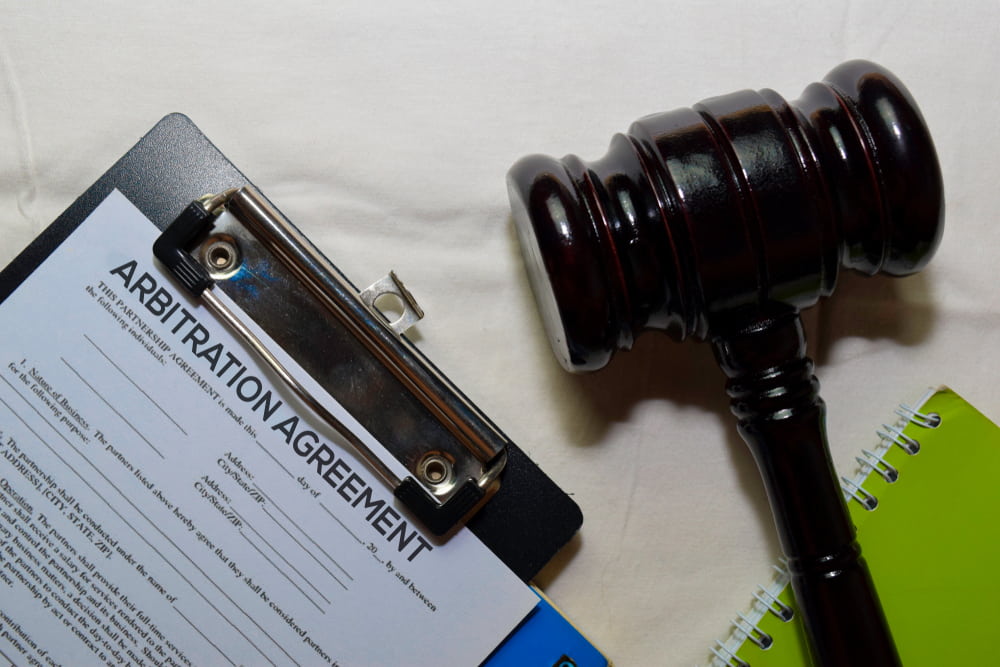 What Are the Advantages of Arbitration? Part 2
There are several advantages of arbitration over traditional litigation when dealing with matters of divorce. You can read part 1 of this article here. 
Other advantages of arbitration include:
Simple
The arbitration procedure is far less complicated than litigation, which can be extremely challenging for self-represented litigants to navigate. Individuals can easily attend arbitration on their own, but are also free to have legal counsel represent them should they prefer.
Confidential 
Arbitration sessions are private, as are the communications, documentation and notes made in the course of arbitration. Litigation involves public court appearances, documentation and evidence all of which is a matter of public record, accessible by anyone.
Flexible
Arbitrators will work with the parties to accommodate work and vacation schedules. Although timelines and decisions can be imposed, they are not as rigid as those imposed by the Alberta Rules of Court. Litigation, court appearances and the Rules of Court are not flexible.
Better Protects Children from Conflict
Traditional litigation is extremely time consuming and trials typically occur well over a year following legal counsel being retained. The prolonged conflict and animosity between parents negatively impacts their children. By providing an efficient resolution to a dispute, children are better protected than they are in a lengthy, ongoing litigated battle.
Do you have questions about arbitration? Are you considering arbitration to resolve your divorce, separation or family matter? Connect with our team today to learn more about the simple, streamlined process of arbitration.
Disclaimer: The content provided in the blog posts of Jones Divorce & Family Law is general information and should not be considered legal advice. Please contact a lawyer for legal advice tailored to your specific situation. All articles are current as of their original publication date.