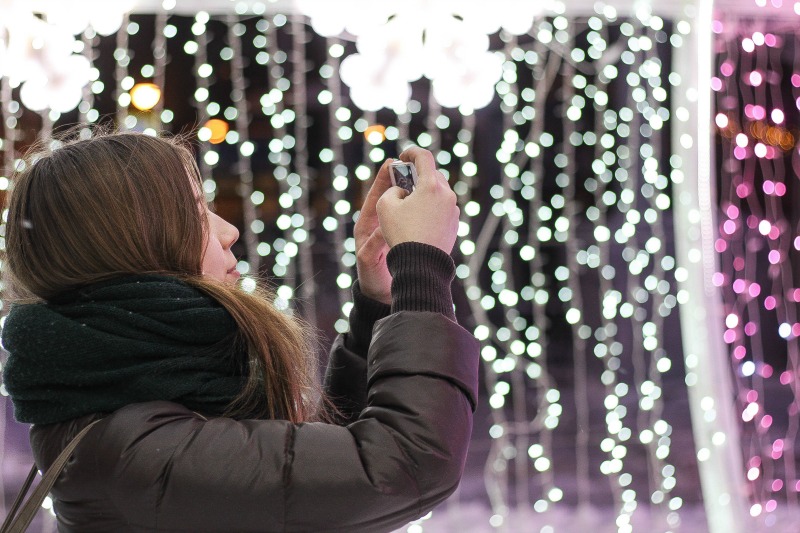 Single? Heres How to Enjoy the Holidays in Calgary
The holidays are suppose to be a time of excitement and joy. However, if youve recently separated, you're probably feeling anything but festive. We understand your situation and know it can take time to adjust to a new way of life. We're here to help you get through this holiday season. The lawyers at Jones Divorce Law have created a list of their current favourite activities in Calgary.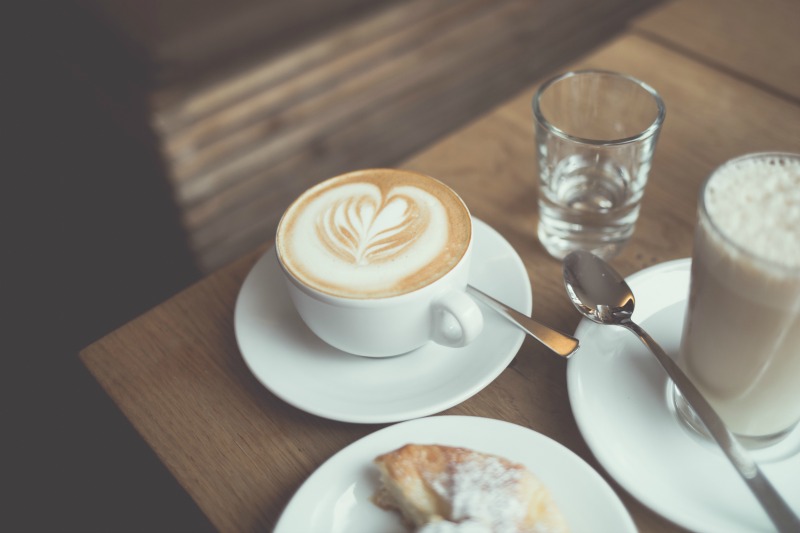 Market Collective
This curated market is located in the Chinese Cultural Centre downtown Calgary. You can find anything from handcrafted jewellery to home décor. This is the perfect spot to browse for unique gifts and interact with dozens of local artists. In addition to handmade goods, the market also has a section dedicated to food vendors. If youre lucky, you might even find a pop-up cocktail bar! The market runs every weekend in December and will only cost you $5.00 to get in.
Buttermilk Cinema
Do you like waffles? Do you like movies? Then this is the place for you! Buttermilk Waffles, located on 17th Ave. SW, is a gourmet waffle house committed to bringing the people of Calgary together. Every Monday night this cozy restaurant transforms into a cinema playing classic holiday movies all month long. This is the perfect way to start your week and doesnt require a date to enjoy. And the best part? The movies are free (but the waffles will set you back a few bucks).
Stroll Down 17th Avenue S.W.
This area has a lot to offer those who enjoy trendy restaurants and boutique shops. We recommend starting in Mission and making your way down to Mount Royal Village. The Christmas lights and seasonal shoppers add a festive vibe that is sure to put you in the holiday spirit. And dont forget to stop at Phil and Sebastian's for a warm drink along the way – it's our go-to coffee shop!
Plant Terrarium Workshops
Let your creativity take over and design your own succulent terrariums for your home or work-space. This is a great activity to keep you busy when its too cold to be outside. Each workshop hosts 12 people so register online and join a group, or gather some friends and have your own private event! Tip: these make great gifts for the holidays.
Volunteer
Volunteering is a a great way to put things into perspective, especially during the holidays. Plus, you'll feel good knowing that you did something to help someone in need. One of our favourite organizations is the Making Changes Association. There are a variety of programs including, Walk In Closet, which provides gently used clothing and interview consultations to women transitioning into the workforce. Donate clothing or your time. After all, this is the season of giving.
What are some of your favourite activities in Calgary? Wed love to hear from you! Comment on our Facebook page to share your thoughts. And if you happen to be going through a separation or divorce feel free to reach out to us. Our team of Calgary divorce lawyers are here to help you through this difficult time.
Disclaimer: The content provided in the blog posts of Jones Divorce & Family Law is general information and should not be considered legal advice. Please contact a lawyer for legal advice tailored to your specific situation. All articles are current as of their original publication date.