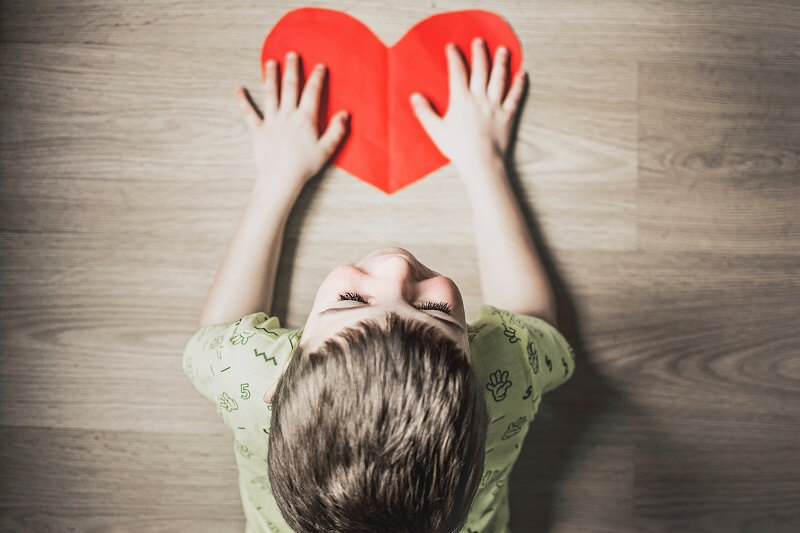 Options For Alternative Dispute Resolutions In Alberta
With alternative dispute resolutions such as mediation and arbitration gaining more and more popularity, we have decided to share even more methods to resolve your matter outside of court. Our skilled Calgary lawyers have compiled a summary 3 options for dispute resolution. These are options you might not have even known existed. By provide information into alternative dispute resolutions, we hope to give you the knowledge you need to make informed decisions for resolving your family law matters.
Parenting Coordination
Parenting Coordination is a dispute resolution process that addresses parenting related disagreements in order to resolve child related matters, including the development/adjustment of a parenting plan or schedule, the selection of education, extracurricular activities, and medical professionals for the children.
A Parenting Coordinator is a mental health professional or a lawyer with specialized training in mediation, parenting coordination, and child development. The parent coordinator facilitates communication and cooperation between parents for the purpose of effectively co-parenting their children. This process involves a meeting with the parents and, potentially, meeting with the children and/or consulting third parties such as teachers and children's counselors. If you are interested in learning more about parenting coordination please contact our office and ask for a consultation with Lindsay Ewens-Jones. 
Practice Note 7 Intervention
Practice Note 7 Interventions are available in situations where parents are in a state of high conflict, court intervention is required, however, the court requires assistance from parenting experts that are mental health professionals. An evaluative intervention is done in order to provide the court with information. There are three types of evaluative interventions:
Triage: this is an intervention where the parenting expert evaluates the family and makes a recommendation to the court regarding the type of intervention(s) that would be most suitable for a particular family.
Voice of the Child: this is an intervention where the parenting expert interviews each parent separately and also meets with each child in order to identify special needs are risk factors. Often a child is seen twice, once while in the care of each parent. The purpose of this type of intervention is to provide the court with a summary of the specific needs and, where appropriate, the wishes of the children.
Parent Psychological Evaluation: this is an evaluation of one parent only and is an examination of whether there are risk factors present that suggest a parent cannot adequately meet the needs of a child and what supports would be required in order for the child's needs to be met by that parents.
Practice Note 7 Interventions can also be therapeutic. A therapeutic intervention involves the parenting expert working with a family in an attempt to reduce conflicts, facilitate or revise parenting agreements, address children's needs or repair a damaged parent-child relationship.
Practice Note 8 Intervention and Bilateral Parenting Assessments
These assessments are meant for families that are at an impasse or deadlocked in terms of the development of a parenting plan, court intervention is required and the court requires assistance from parenting experts. The parenting expert becomes involved with the family in order to make a recommendation as to the parenting plan that is in the best interests for particular children. The scope of these interventions can vary. They always involve the parenting expert meeting with each parent and typically meeting with the children twice, once with each parent. This type of assessment may also involve psychological testing of the parents and consultations with third parties, such as teachers and children's counselors. These assessments can be completed by agreement or can be court ordered.
If you are considering divorce and want to know your options for dispute resolution, connect with us and book your initial consultation today.
Disclaimer: The content provided in the blog posts of Jones Divorce & Family Law is general information and should not be considered legal advice. Please contact a lawyer for legal advice tailored to your specific situation. All articles are current as of their original publication date.