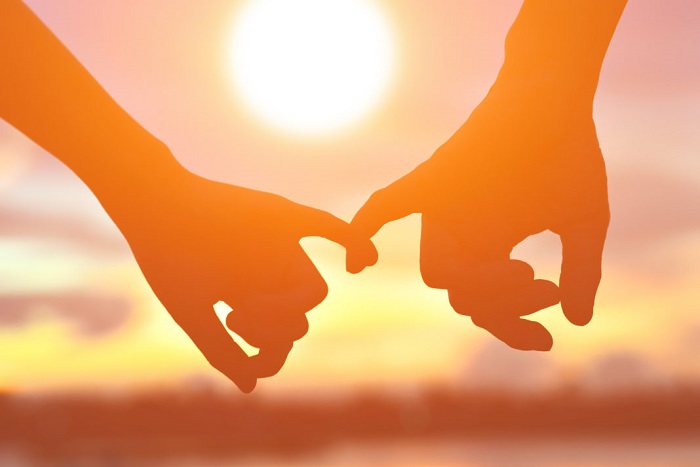 New Family Property Act: Who Does it Impact
The Family Property Act will begin to impact the lives of unmarried partners starting in January 2020. If you wish to learn more about family property rights and how they work please view The new Family Property Act posted last week on our blog. If you have questions or want to know more about your rights, one of our family law lawyers will be happy to meet with you and answer any questions.
Who Does the Family Property Act Apply To?
The new Family Property Act will apply to adult interdependent partners if they "separate" (becoming former adult interdependent partners) after the law comes into effect. If the spouses separate before January 1, 2020, the new legislation will not apply. Adult interdependent partners can become "former adult interdependent partners" by one of four ways:
by signing a separation agreement;
by living apart for at least one year;
by one of the partners marrying or signing an adult interdependent partner agreement with a third party; or
by obtaining a declaration of irreconcilability under the current Family Law Act.
It is important to note that the Adult Interdependent Relationship Act does not apply narrowly to couples in a romantic relationship. Any couple living together in a relationship of interdependence may fall under the definition of an "adult interdependent partner" including blood relatives and non-romantic relationships. Similarly, the new Family Property Act is not limited to people in romantic relationships. It too does not differentiate between romantic relationships and relationships between friends and blood relatives.
How Will The Family Property Act Handle Exemptions
Exemptions are specific categories of property that are not to be divided upon a separation or divorce. The categories of exemptions allowed under the current MPA will be applied to the new FPA and to adult interdependent partners. The current exemption categories are:
Property acquired by gift from a third party;
Inherited property;
Property acquired before the marriage;
An award for settlement or damages from a tort; or
Proceeds from an insurance policy other than a property claim.
In the new Family Property Act, exempt property will now include property acquired "before the relationship of interdependence", re-worded from "before the marriage". Expanding this category is significant for married couples as well. Previously, married couples could rely on property acquired before marriage but during the cohabitation to be exempt which forced the other spouse to have to rely on an unjust enrichment claim if they wanted a piece of it. Under the new Family Property Act, property acquired by someone during the time of cohabitation before marriage may no longer be exempt as the exemption period is now moved to before the relationship of interdependence began.
Valuation Dates and  the Family Property Act
Another change that has potential effect on married couples is the date of valuation. Currently, the courts in Alberta apply case law that states that the value of property at the date of trial must be used. The new Family Property Act will allow the parties to agree on a valuation date other than the date of trial; otherwise, the date of trial will still be used. This is potentially significant for couples who have a long period of separation before a trial and who can agree that a date other than the trial date should be used.
Disclaimer: The content provided in the blog posts of Jones Divorce & Family Law is general information and should not be considered legal advice. Please contact a lawyer for legal advice tailored to your specific situation. All articles are current as of their original publication date.