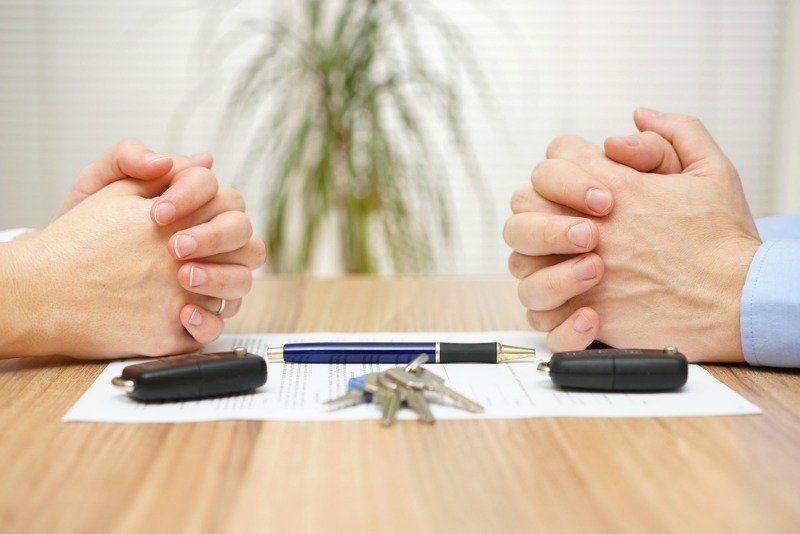 How To Get Your Prenup Signed
Prenuptial and Cohabitation Agreements
We hope for the best and plan for the worst all the time. In planning for death or incapacity, people have no trouble executing Wills, Powers of Attorney and Enduring Powers of Attorney. Why not also plan for the over 50% likelihood that we may not have a single partner for our entire lifetime? A prenuptial or cohabitation agreement is just another essential legal document regarding something wed rather not acknowledge. Although necessary, these conversations can be difficult. Read on for our tips on how to successfully discuss, plan and execute a domestic contract.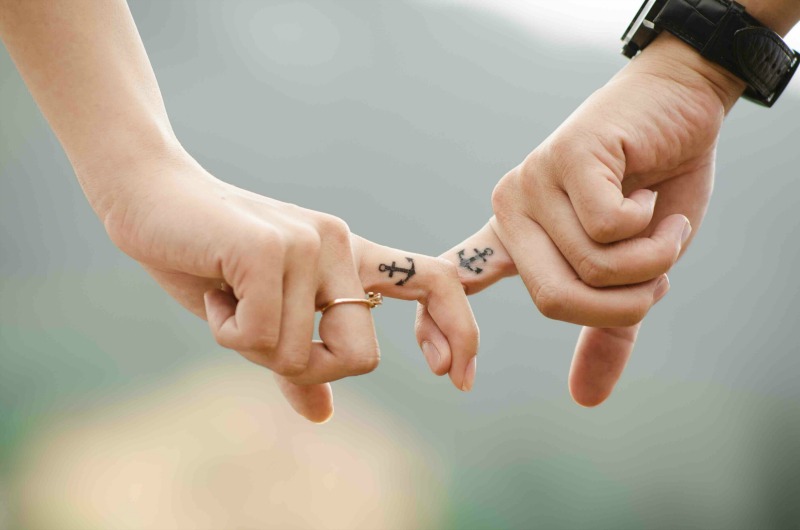 Domestic Contracts
Its important to remember that marriage is a legal contract. And like it or not, youre entering into a business relationship when you marry or cohabit. A domestic contract allows parties to explore their expectations and discuss whats important to them up front. Its an opportunity for couples to shape the contract theyre entering into and to consent to its terms. No prudent business person would enter into a business transaction where they didnt have any advanced knowledge, certainty or control over its terms, now would they?
Start the Conversation Early
We advise bringing up the topic of domestic contracts early to avoid any shock, emotional turmoil or time pressures often associated with prenuptial or cohabitation agreements. Talking about it early on is important, as these pressures could be used as arguments to have your prenup or cohabit agreement set aside.
Use a Collaborative Approach
Working out the terms of a prenuptial or cohabitation agreement jointly can ensure that a partner doesnt fear for their financial security or feel emotionally threatened. An amicable approach allows both parties to participate in the process and buy-in to the concept of a prenuptial or cohabitation agreement. Remember, you're building an agreement, not winning an argument.
Mutual Protection
A prenup or cohabitation agreement benefits both parties by providing certainty. It also helps to avoid excessive legal fees and the extreme emotional strain often associated with separation. These agreements work to protect both parties. They also serve as an opportunity to discuss and understand what each of you expects from the relationship.
Hire the Right Lawyer
All lawyers are not created equal. Some lawyers are more adversarial than others. Some are more aggressive and litigious than others. Be mindful of a lawyers reputation and the reason youre retaining their counsel. Ask around and see what others had to say about the lawyer youre interested in working with. Check out sites such as LawyerRatingZ.
Allow for Change
Prenuptial and cohabitation agreements anticipate events that havent yet occurred. Allow the documents to be changed in the future by mutual agreement. If the relationship doesnt unfold as anticipated, the agreement may not be appropriate in the actual circumstances that transpire, and may need to be revised. Some examples we see all the time:
Parties may end up having children even if that wasnt part of the plan.

A spouse may become very involved in a business.

The couple may develop a company together.

One spouse may end up staying out of the workforce for an extended period of time.
An agreement should be sensitive to these possibilities, but may also need to be revised in the future in the event of unanticipated circumstances. For more information about domestic agreements, click here. 
Prenup Agreements in Calgary
If you're considering a domestic contract, our team of Calgary based family lawyers are committed to helping clients achieve the best possible results. Contact us to set up an initial consultation.
Disclaimer: The content provided in the blog posts of Jones Divorce & Family Law is general information and should not be considered legal advice. Please contact a lawyer for legal advice tailored to your specific situation. All articles are current as of their original publication date.