Interim Support Orders During COVID-19 in Calgary
Everything You Need To Know About Interim Support Orders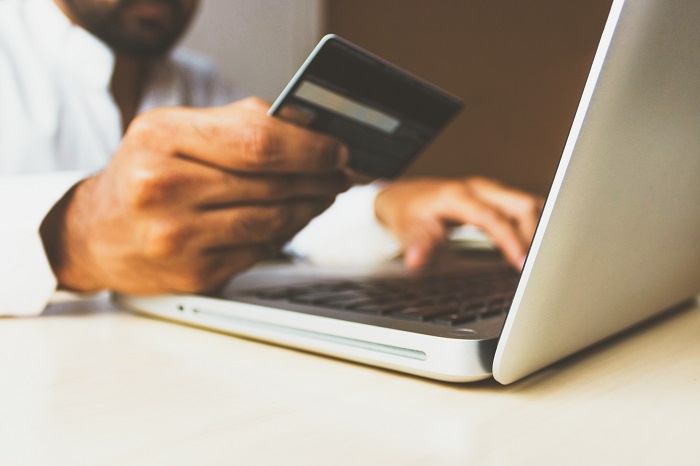 Covid-19 has had a substantial impact on many family's financial resources. With a multitude of people losing their jobs or working reduced hours, the income that many were used to has been either greatly reduced or eliminated all together. This can be extremely stressful, especially during a separation and divorce as parties are no longer sharing resources and are generally living on one income. It may become difficult for some individuals to pay or collect spousal support during this time. However, ones need for financial support continues as every day life goes on and financial needs must be met. If you need assistance resolving issues of spousal support you and the other party can attend mediation which would mean you would not need to attend court. However, if you cannot reach a resolution in mediation you may need to contact a lawyer to assist in obtaining an interim support order. Read on to find out how to apply for an interim support order.
Interim Applications for Support
Interim applications for spousal support are treated differently during the resolution process than at trial. This is because parties may still be in the process of dealing with their disclosure including income information and property division. An interim order means that the court order will be in effect until further agreement between the parties or a final court order is pronounced by a judge or justice. As such, the courts will focus more on the means and needs of each party with a focus on their current situation, when finalizing an interim order. If you are struggling financially due to Covid-19 your lawyer may be able to assist in making an application for support or to vary a current support order.
How to Make an Interim Support Application
Covid-19 has impacted the procedures for attending morning chambers as there is currently a focus on hearing only urgent or emergent issues. If your matter is deemed to be urgent, the following is an outline of the procedure for attending court.
The Applicant (the party seeking relief from the Court) is required to file an application and an affidavit.  The application sets out the relief being sought and the grounds for seeking that relief.  The affidavit is a document that is sworn or affirmed by the party seeking relief.  It sets out all of the evidence in support of the relief sought.
The Respondent is also entitled to file an Affidavit responding to the information contained in the Applicant's Affidavit as well as any other relevant information the Respondent wishes to put before the Court.
Both the Respondent and the Applicant are only entitled to file one affidavit. To file additional affidavits, the Respondent or Applicant must seek permission from the court to do so or there must be a significant and relevant change in circumstances between the time of the first affidavit and the application were filed and the date of the hearing.
What if the Other Party Files an Application?
If you or your counsel are served with an application, you have the option of filing a cross-application seeking relief of your own. In that case, the same three steps outlined above would also be applied to the cross-application.
Please be advised that anytime an affidavit is sworn the party that swore the affidavit is subject to being cross examined on the document. That is, questioned under oath/affirmation by the opposing lawyer with a court reporter transcribing everything that is said. As such, there may be questioning scheduled and you may be cross examined on your Affidavit, just as we may wish to cross examine the other party.
At the chambers hearing, both counsel will have a brief 10-minute opportunity to relay the relevant facts to the Justice and argue the merits of the case.  The Justice will render a decision after both counsel have made their submissions.  Ultimately, a Court Order will be generated in accordance with the decision rendered by the Justice.  You will be provided with a filed copy of that document.
If you would like to speak with a lawyer with respect to an interim support application, connect with us today.