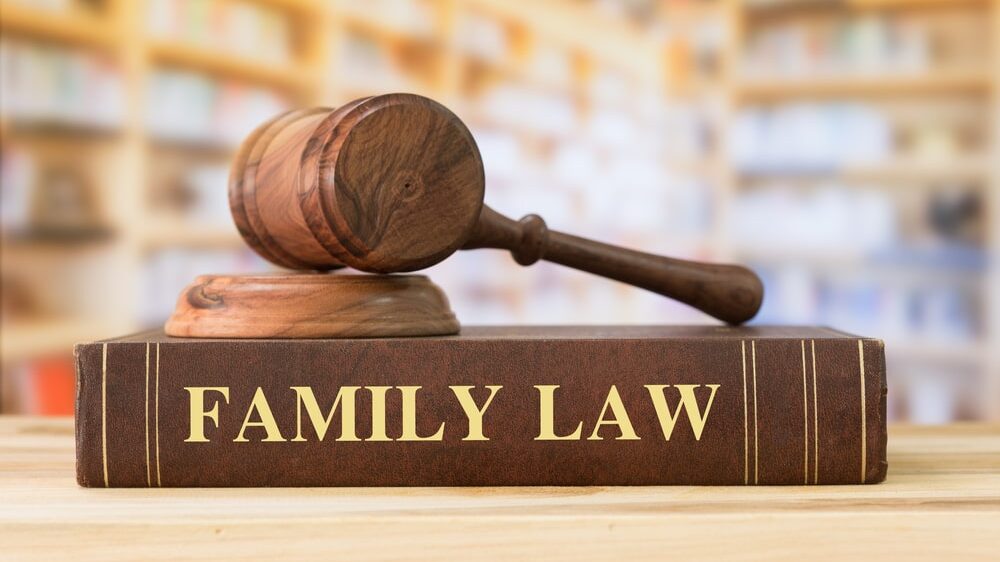 Family Law Case: Ontario's Common-law Relationship 3-year Requirement
This recent Ontario Court of Appeal case is headed to the SCC on the issues of unjust enrichment and joint family venture. It will have relevance to common-law relationships that are not yet of 3 years duration.
In this case, the court found that the parties did not meet the requirements of three years in a spousal or common-law relationship as required under the Ontario Family Law Act. Which happens to be the same requirement under our Adult Interdependent Relationships Act which definitions are incorporated into our new Family Property Act. In the Ontario case, there were no children. The ONCA analyzes all the principles.