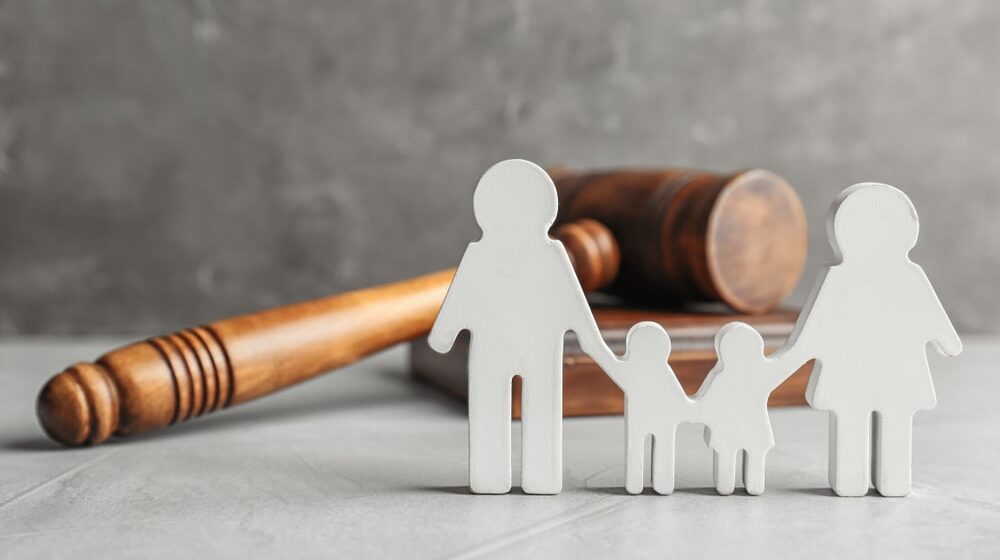 Etmanski Appeal Submissions
Law
The arbitration award on this matter was rendered October 29, 2021. Mr. Vanin advised of his clients intention to appeal the award within the 30 day timeframe required by the Arbitration Act. However, he failed to either file a notice of appeal or an application for leave to appeal. In fact, I have yet to receive either of those documents. Section 46(1) of the legislation is clear and mandatory. An appeal and an application for leave to appeal must be filed within 30 days. The wording leaves no jurisdiction for the court to extend the time limit, as has Blaine clearly outlined in numerous Court of Appeal decisions including
Pearson v Pearson 2020

Allen v Renouf 2019

Legacy Inc v Red Deer 2018 

Funk v Funk 2018
The Court of Queen's Bench case granted by the Honourable Justice Lema May 31, 2021 provides a summary of the these CA decisions and again concludes that the court cannot extend a statutory limitation. Given the statutory nature of the deadline, the test for an extension of time for an appeal of a Court's decision (as outlined in Cairns v Cairns) does not apply. Quite simply, the court has no power. 
Extension by Agreement
My email to Mr. Vanin confirmed that one week extension was agreeable. That email was dated November 30, 2021. As a result, even if agreement could extend the limitation, the extension was only to December 7. Mr.  Vanin filed nothing prior to December 7, 2021, including a notice to attend Docket Court.
Extension by Clarification of Award
The right to appeal deadline does not commence ticking until the clarification of an Award is issued. However, the clarification must be sought by the 30 day deadline. Mr. Vanin's November 25th email to Mr. Moe invited clarification but did not request any specific clarification. By the time specific clarification was sought by email January 5th, the deadline had long passed. 
Costs 
On December 13th, I didn't know whether he had filed appeal documents and simply not served them. When I discovered that nothing had been filed, I advised Mr. Vanin that he was out of time to appeal on December 14th. Thereafter, I repeatedly objected to his client pursuing this appeal and even provided the name of the Mailer v Mailer case. I then issued a with prejudice Calderbank letter December 14, 2021. Still Mr. Etmanski proceeded. 
Notwithstanding my objections and the clear law on this issue, my client has been forced to incur expenses for me to appear this morning. The parties executed a Mediation/Arbitration Agreement effective October 14, 2020. Paragraph 48 of that Agreement states that in the event a party seeks leave to appeal or does appeal, the other party shall be entitled to their solicitor and client cost of any such appeal if the party seeking to appeal is unsuccessful for any reason. I respectfully submit that solicitor / client costs are warranted in this matter. 
For Calgary Family Law questions and concerns, please contact our divorce lawyers at Jones Divorce & Family Law.