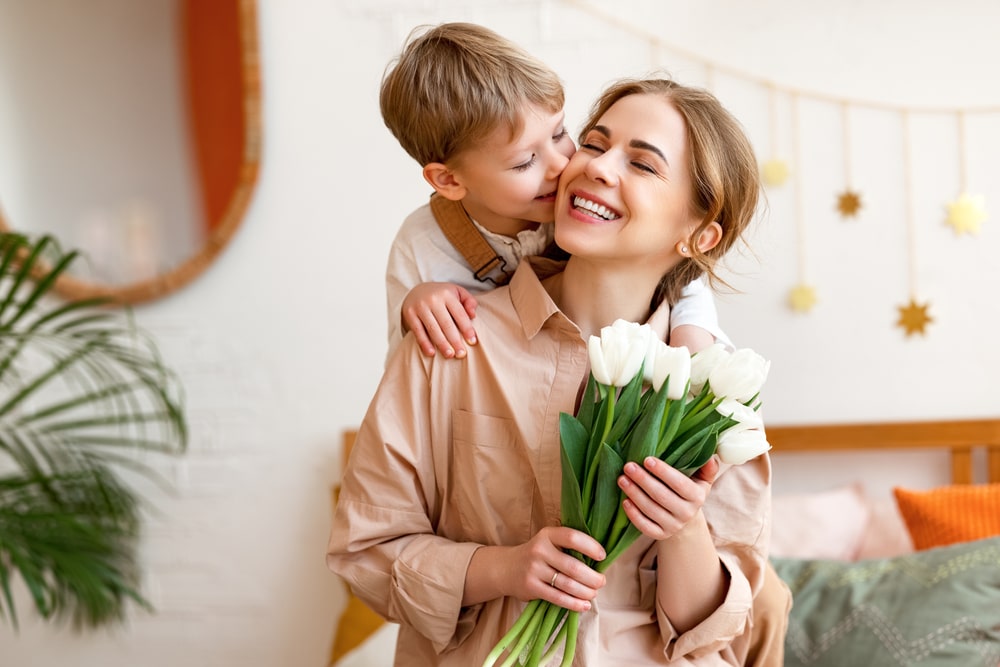 Show Yourself Some Love This Mother's Day
In an ideal world, Mothers Day would be a full 24-hours full of pampering and relaxation. Your kids would prepare you breakfast in bed to show their appreciation for all that you do for them and youd receive flowers and chocolates throughout the day. But lets face it, we dont live in the ideal world and more often than not you have to make our own breakfast and buy your own flowers. This is especially true if you are recently separated and adapting to being a single parent. Our team of Calgary based lawyers have put together their ultimate guide to Mothers Day to help you have the meaningful day you deserve. So, no matter if youre a mom, stepmom, adoptive mom, mom-to-be, or grandma read on and feel to share with your kids it may just be the hint they need.
Enjoy a Safari Themed Brunch at the Calgary Zoo
Calling all animal lovers, this event is sure to be a hit for both you and the kids. You can check out the menu here and dont miss out on the chocolate fountain for dessert! Make sure you save some time after brunch to check out some of the exhibits. You can even participate in the Canada 150 contest to help select the animal which best represents our nation. Move over, beaver. For a Mother's Day you and the kids are sure to enjoy, buy your tickets here.
Explore The Calgary Farmer's Market
On Saturday, May 13th the Calgary Farmers Market will be hosting a complimentary Pamper Lounge to celebrate Mothers Day. There will be neck massages, food samples, crafts and draw prizes. Start your day right with a trip to the Calgary Farmers Market to shop for fresh, local treats. Bring the kids and have everyone be responsible for finding one ingredient for your favourite dinner. Its always rewarding to see a meal through from start to finish and will encourage the kids to take an active role in helping with preparation. And dont forget to treat yourself to some flowers from Flowers at the Market.
Unplug at Distilled Beauty Bar & Social House
Pamper yourself with a treatment at Marda Loops newest beauty bar. Here, you can get a signature cocktail while you receive a pedicure, or drink wine while you get your hair done. Alternatively, skip the pampering altogether and catch up with your fellow moms over coffee. This salon truly has it all. And you earned it, between legal stress and adjusting to being a single parent no one deserve to slow down more than you! We recommend leaving your phone in your purse and totally disconnecting for an hour.
It is our hope that these ideas will help inspire a rewarding Mothers Day for you and your kids. We know how hard you work, and how little time there is at the end of the day for self-care. Its very important to take the time, not only on Mothers Day, but throughout the year to treat yourself. And remember, we are here to help, connect with us to set up an initial consultation.