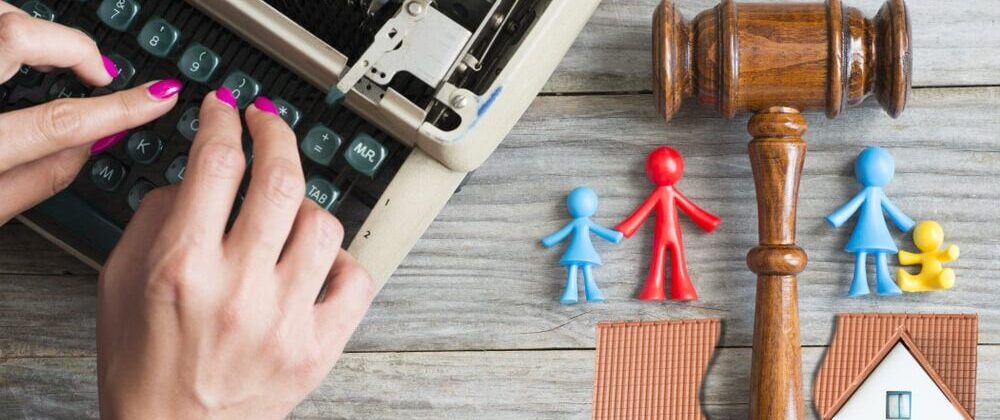 Common-Law Separation In Alberta: How It Works
If you and another party begin to cohabitate, you may end up with certain legal rights and responsibilities, especially if there is a breakdown in the relationship. It is important to understand the legal difference between being roommates and cohabiting in a spousal-like relationship.
In Alberta, common law separation is governed by the Family Property Act which outlines the issues that must be resolved upon the breakdown of a relationship. A divorce lawyer can assist you in understanding your legal rights should you be going through a common-law separation.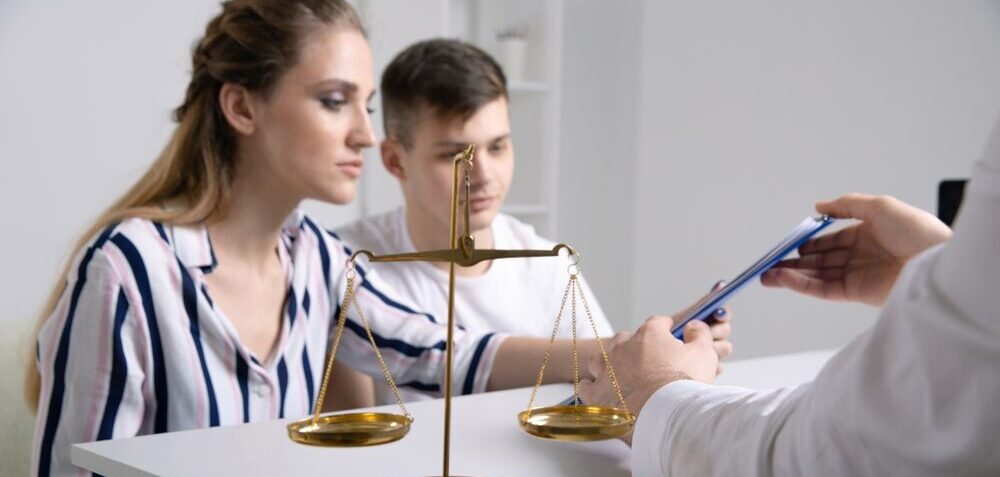 Common-Law vs Adult Interdependent Relationship
Common law is a well-known term used to describe two people who live together in a marriage-like relationship but aren't actually legally married. In Alberta, the term common law is not legally recognized by the Courts and instead, the phrase adult interdependent relationship is used in legal proceedings.
However, both terms are still used and recognized informally by Alberta family law lawyers when dealing with separations. Knowing and using the correct terminology is important because divorce lawyers use a very specific test to determine if parties qualify as being in an adult interdependent relationship. This test will determine how Alberta's common law separation will proceed.
Alberta Common Law Separation Proceedings
In order to determine if you qualify as being in an adult interdependent relationship, there are two criteria divorce lawyers use:
Parties must be living together in a relationship of interdependent for at least three years; or
The parties have entered into an Adult Interdependent Relationship Agreement.
It is important to note that if parties share a child, either by birth or adoption, the three-year threshold becomes more of a grey area and only a period of some permanence must be established to be qualified as being in an adult interdependent relationship.
Changes to the Family Property Act
In January of 2020, changes were made to assist common-law couples with their separation proceedings by treating the division of property the same as for married parties. The Family Property Act, formally known as the Matrimonial Property Act, now provides a more clear-cut way for Alberta common law parties to navigate their separation.
For example, common-law couples can now enter into separation agreements, have two years following separation to make a property claim, and property division rules will apply to property acquired after the relationship has reached adult interdependent relationship status.
Frequently Asked Questions About Common Law Separation in Alberta
Do I need a divorce lawyer in Calgary for common law separation?
You are not legally required to hire a lawyer during a common-law separation. However, a lawyer makes sure that your rights are protected and helps you make sound long-term decisions during what is usually a stressful time. A separation is emotionally draining and you may not be in the right frame of mind to navigate the process, including division of property, parenting rights, and spousal support. Having a lawyer on your side will help ease your mind and give you the best outcome possible.
Can I receive spousal support after a common-law relationship ends?
Either person in a common-law relationship can seek spousal support if the separation qualifies under the Family Law Act. Unmarried couples with children have the same parental rights as a married couple with children, including the right to order spousal support.
What do I need to consider during a common-law separation?
When you start the process of common law separation, you'll need to consider division of property, division of finances, spousal support, and co-parenting children you have together or as a stepparent.
What is an Adult Interdependent Partner Agreement?
This is a formal document signed by the two people in the common-law relationship that indicates they are in an adult interdependent relationship. You can find the specific format for the required information here. You don't need to register this agreement, but it would be in your best interest to keep a copy and place it in a safe place.
How is property divided when a common-law relationship ends?
If your separation qualifies under Alberta's Family Property Act, property is divided the same way that married couples divide property. When children and property are involved, most common-law partners seek legal counsel to protect their rights and interest.
If you're going through a common law separation and you have questions about the process, don't hesitate to contact us at Jones Divorce Family Law. We specialize in divorce and family law, including negotiations, mediation, arbitration, litigation, parenting coordination, and more. We're here for you during what is often one of the most challenging times in your and your family's life.