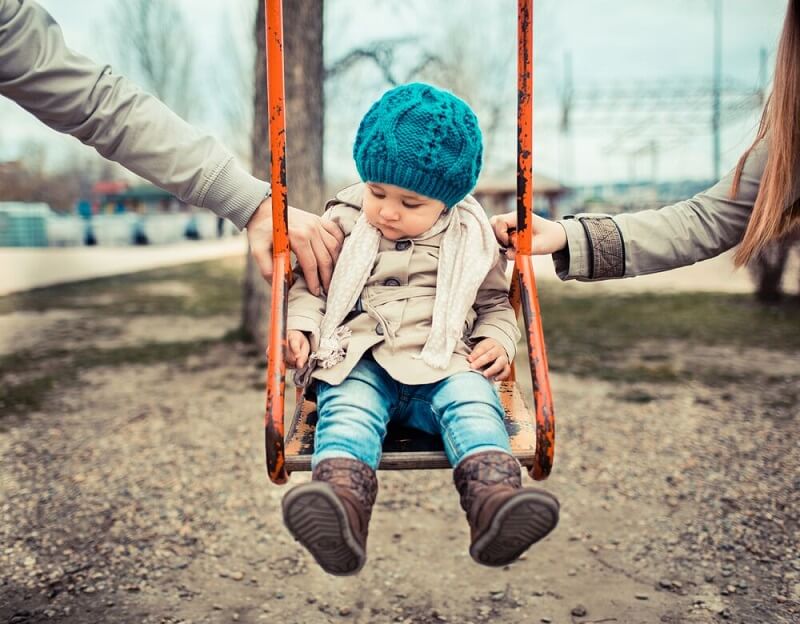 Changes to Legal Processes In Alberta: As Seen on Global News Morning
How To Navigate The Alberta Family Court System
There have been dramatic new changes to the court process in Alberta. These changes have made it much more difficult for families to get access to justice quickly. It used to be the courts were swamped in December with separated or divorced parents fighting for holiday access time. That's now playing out in November. However, there are alternative dispute resolutions available to help you resolve these issues outside of the formal court process. Our Calgary based lawyers are highly trained in alternative dispute resolution methods including mediation, arbitration, negotiation and parenting coordination.
What is going on in court right now?
The reality is that the court system is stressed. That is not terribly surprising, given the growing population in the Calgary area and the shortage of justices in Alberta. The court has had to respond by making some procedural changes in order to manage its incredible caseload. Unfortunately, for people involved in divorce related litigation, that means they are faced with an access to justice issue, meaning that there can be a significant time gap between when a party formally applies for the courts assistance to have a dispute heard and the time that issue is actually heard in court. For example, trials are being scheduled in late 2018 and into 2019 for people who are ready to go to trial now. There can even be a 2-3 week delay to get into morning chambers, which is intended for relatively straightforward or brief disputes. As of a week ago the morning chambers lists were capped and full through to the Christmas break leaving people waiting until January to have their relatively simple issue heard. The court has responded to that by opening an extra court room for the month of December. It's abundantly clear that the court is doing its best to accommodate people but the reality is that litigation is extremely time consuming. The notable exception to people having to wait is for those that are faced with safety issues. If someone is facing a domestic violence situation and needs protection they can always apply for an emergency protection order and those applications are certainly being heard in a very timely manner.
Alternative Dispute Resolution Options
People are increasingly looking outside of the court system for assistance. Arbitration and mediation arbitration are becoming extremely popular. Arbitration as a system where parties retain an independent professional to hear their matter and render a binding decision, thereby eliminating the need to litigate an issue in the court. Arbitration is available for a one off issue, such as an application to travel over the holidays with children or for the resolution of all of the issues in dispute between parties. It can be a quick and streamlined process or it can be a more fulsome hearing depending on the circumstances and the parties wishes. It can be done either with lawyers or without. In fact, arguably it's easier for self represented people to navigate the arbitration process than the court process. This is because arbitration is a far more informal atmosphere and the rules of natural apply instead of the rules of court. Mediation arbitration is a hybrid process where the independent professional is hired first to work with the parties and assist them in reaching a mutually agreeable resolution to their dispute. Only in the event that an amicable resolution is not possible, is there an arbitration hearing and a binding decision imposed upon the parties. Mediation alone is another option and there are certainly others but the bottom line is that these alternate options allow parties to resolve their disputes far more efficiently and often at a significantly reduced cost.
Travel With Children
The non travelling parent should have basic information about the children's travel, including contact information, where children are staying, flight itineraries, etc. As long as that parent consents to the children travelling the process is relatively simple. The non-traveling parent needs to sign and notarize a travel authorization form, which can be found by googling travel authorization Canada or travel authorization Alberta. In the event the non-traveling parent does not consent to the travel then the travelling parent needs to obtain a court order or arbitration award to permit the travel.
I believe the most important thing for people to remember is that there are other options available. Litigation is not the only answer. Most divorce and family law firms have lawyers that are trained and experienced mediators and arbitrators and we at Jones Divorce Law LLP can offer those services.