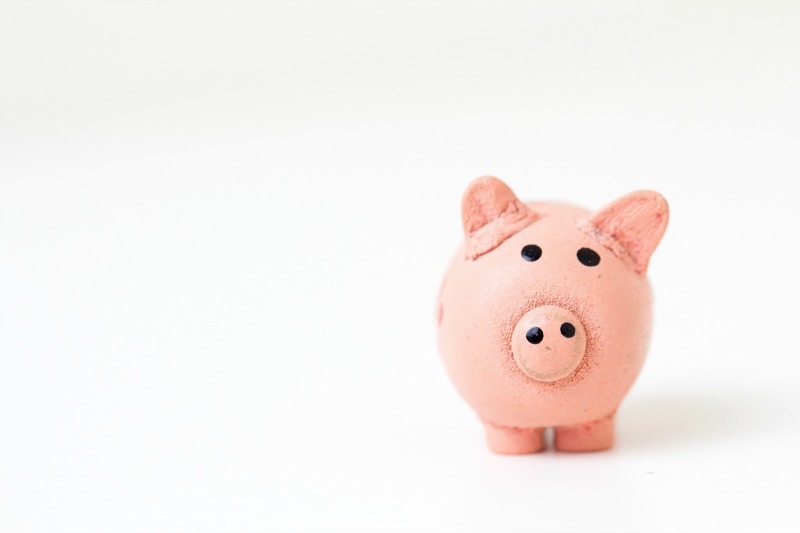 5 Ways You Can Save Money With A Family Law Lawyer
At Jones Divorce Law, we want to help you make the best decisions for you and your family while delivering efficient, cost-effective resolutions to your legal issues. We understand that the legal system can be expensive and add stress to an already tense situation. Our team of Calgary based lawyers have provided five tips to help you minimize your legal bill – read on to save money.
Be Concise With Your Correspondence
Its best  to avoid sending multiple emails or making consecutive phone calls to your lawyer. Instead, save up your thoughts and questions with the goal of addressing them in one encompassing email or phone call. It will cost you less to have one conversation than multiple correspondence on the same matter.
Remember Your Divorce Lawyer Is Your Legal Advisor, Not Your Counseller
While your lawyer can empathize with your situation, they are not counselors, psychiatrists or social workers. They do not have the expertise in these fields to help you as efficiently as an expert. If you are struggling with the emotional consequences of your separation you should consult a qualified mental health care practitioner. Often, your lawyer can recommend someone in the appropriate field.
Be Organized
Send all materials in a clear and thorough fashion. Reply to emails as soon as possible and ensure you answer all of your lawyers questions. When submitting financial disclosure, answering undertakings or providing comments in response to an affidavit, be clear and precise. Its best to err on the side of providing too much information instead of not enough. Make sure your lawyer always knows exactly what your correspondences are in response to. This will save you money as your lawyer will not have to follow up on missing or vague information.
Have A Plan And Let Your Lawyer Know Your Goals
Develop a clear plan of action with your lawyer from the beginning.  Speak with them about your priorities during your initial consultation and never lose sight of your desired outcome. Good divorce lawyers have the training, skills and experience to keep you on track, but only if you have worked to make a clear path, and keep yourself from getting distracted.
Use Your Divorce Lawyer's Paralegal or Assistant
A good family law lawyer will have a great assistant or paralegal. Use them. They can answer basic questions (or find out the answer and get back to you). They can also schedule meetings or telephone calls that will avoid back-and-forth emails and/or voice mails for which you may be charged. Many firms do not charge for the paralegal/legal assistant's time. And even if they do, its vastly less expensive than dealing with your divorce lawyer directly when its not necessary to do so.
If you are considering a divorce, want to create a cohabitation agreement, or need to update your Will, our skilled team of family law lawyers are here to help. Connect with us to set up an initial consultation today.